A great way to learn about a local culture or destination is through their food. Eating delicious traditional dishes, visiting local produce markets and sampling tasty treats from local stores are a great way to taste your way around a city. What if you want to take a little bit of the local food home with you? A great way to keep the memory going is to learn to make a traditional dish yourself, that way you can come home and cook it for all your friends and bring a little bit of the culture home with you.
We've spoken with the experts in local adventures, Urban Adventures, and asked them about their favourite places around the world to take a cooking class.
Marrakech, Morocco
The country's souks are a traveller's dream: packed with herbs, spices and fresh produce, they're a tantalising bit of Moroccan culture. But knowing how to cook with all those local ingredients is a whole other adventure! Tajine is, of course, the most commonly known Moroccan dish and while it may seem difficult to make, it's surprisingly easy once you understand the basics of using a tajine pot – those cone-shaped clay pots that keep the dish moist and look far more interesting than your standard slow cooker. A tajine stew is intensely aromatic, with no two tajines being exactly alike; the variations of spices, meats and vegetables mean every version can be customised to different diets and tastes.
Join Urban Adventures' Tajine Cookery Class for a shopping trip through the souk followed by a hands-on tagine cooking lesson.

Hoi An, Vietnam
Vietnamese cuisine is some of the freshest, most fragrant, most delicious food you will ever taste. And while pho and banh mi are delicious, these iconic foods are just the tip of the cuisine to be discovered in this Southeast Asian country. The central town of Hoi An in particular is known for its distinct dishes, like cao lau, a mint and star anise-flavoured soup with thick rice-flour noodles, slices of pork and a sprinkling of crunchy pork rinds. Hoi An's status as a UNESCO heritage site also make it one of the country's most popular tourist destinations, and cooking classes are scattered throughout the old town.
Can't pick which class to take? Urban Adventures' Hoi An Walking and Cooking Class takes place in a family-run restaurant and includes a shopping excursion through the local market.
Lima, Peru
The secret's out: Lima has been declared one of the best cities in the world for foodies. It rivals cities like New York and London for its number of top-ranking chefs and restaurants. It surprises visitors who come expecting little more than quinoa and empanadas. It's the birthplace of ceviche – that tart, refreshing dish of fresh raw fish marinated in citrus juice. And of course, it boasts some of the freshest ingredients you can find – not just fish from the nearby sea, but also tropical fruits from the Amazon. With Lima making so many headlines in the food world, taking a cooking class here is a must.
Urban Adventures' Home Cooked Lima tour takes you into a local family home, where you learn to make classic ceviche, as well as chicha morada, a purple corn drink that you'll find locals sipping all over the country.
Delhi, India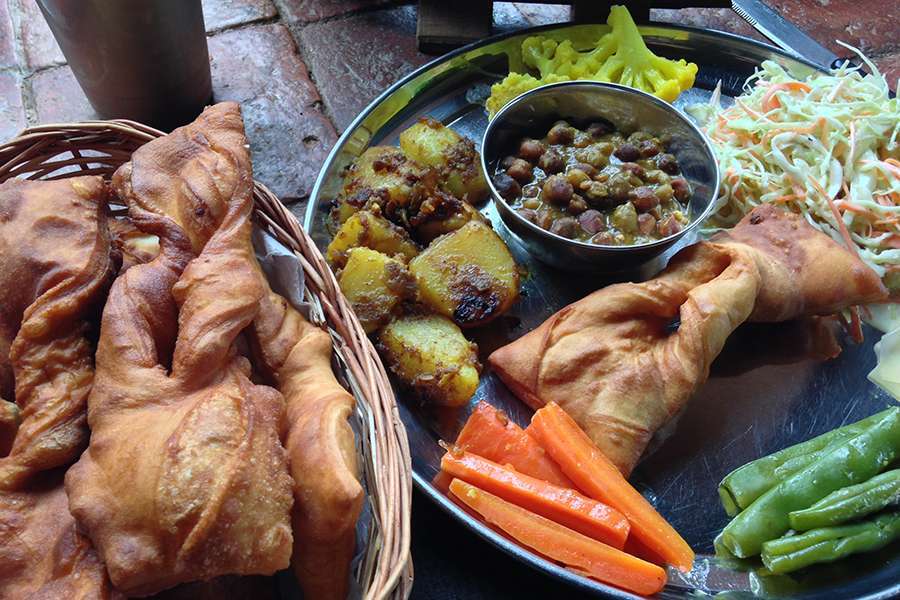 Indian food is the type of food that's best enjoyed with friends and family. Its heavy, creamy sauces and intense heat make it the type of food better appreciated in smaller samples of multiple dishes, rather than one big bowl – which is why a cooking class with new friends is the perfect introduction to Indian cuisine. Gathering with other travellers to cook and eat together is a great way to properly appreciate India's culinary culture (especially for solo travellers). India is also the ultimate destination for vegetarian foodies, who may struggle to find cooking classes in more meat-heavy cultures.
Urban Adventures offers the chance to meet and cook with a local family on their veggie-friendly Home Cooked Delhi tour.
Merida, Mexico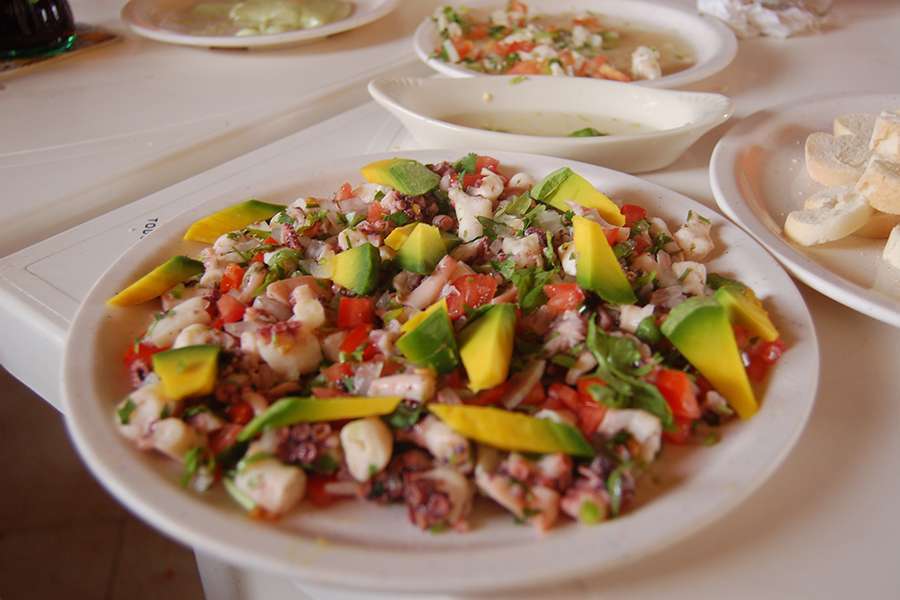 Mexican cuisine is so much more than tacos and guacamole… and it's definitely not Tex-Mex! And within the country, each region has its own distinct dishes. The Yucatan in particular, has the most varied and distinct menu of Mexico's cuisines, thanks to a unique mix of Mayan and European influences. As well, this jungle-heavy region is the primary producer of several fruits, vegetables and spices, like achiote (a peppery, nutty and earthy spice) and the iconic chili habanero.
For a truly authentic Yucatan cooking experience, Urban Adventures Home Cooking Yucatan Style tour takes travellers to a local market where tourists rarely set foot, followed by a cooking class in a local home.
Bangkok, Thailand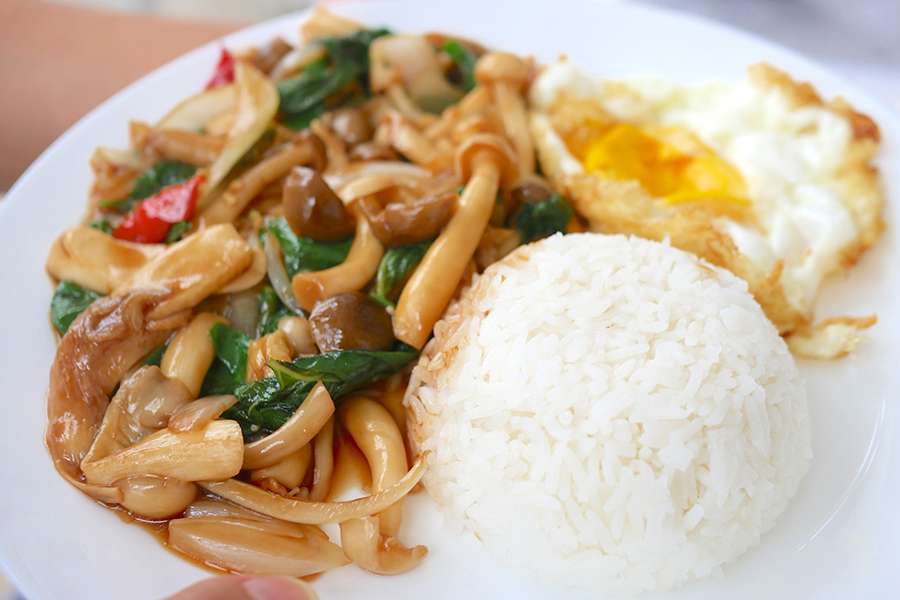 Considered by many to be the street food capital of the world, Bangkok is the master of tasty dishes cooked and served street-side. From the ever-popular pad Thai to more regional dishes like khao soi (curried noodle soup) and khao man gai (chicken and rice), the foods found in Thailand are some of the most delicious you'll ever try – and making comparable versions at home is a dream for many food-obsessed travellers.
To practice street food skills in a kitchen, Urban Adventures' Thai Cookery Class teaches the basics of noodle classics like pad Thai and pad see ew, and best of all, it's for a good cause – proceeds from the tour go to Courageous Kitchen, a non-profit that teaches local children about the importance of nutrition.
Contact us to find out more about how to add an Urban Adventure tour to your itinerary and really make the most of your next advenutre!